A new manip, with texture...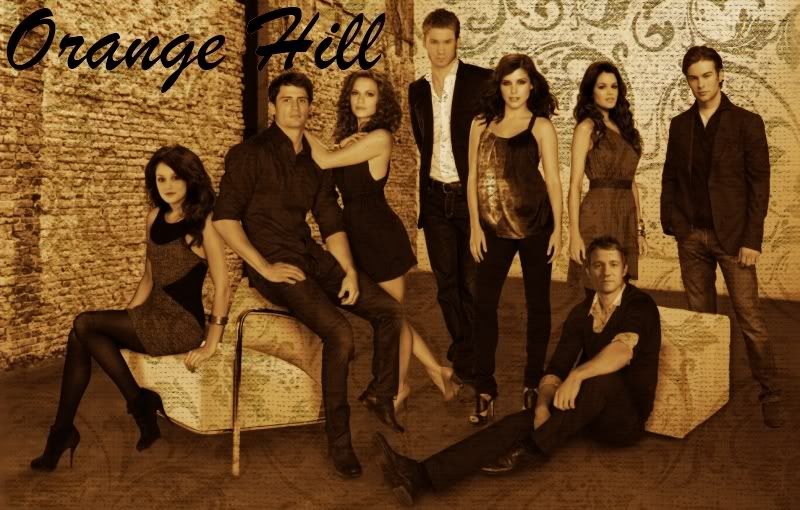 Left to right: Blair, Nathan, Haley, Lucas, Brooke, Summer, Nate, and Ryan sitting in front of Summer.
Original pic if a Season 7 OTH cast pic. Blair is a manip of 'Quinn', Haley's sister. Lucas is a manip of 'Julian', Brooke's boyfriend. Summer is a manip of 'Alex', a slutty model with issues. Ryan is a manip of 'Clay', Nathan's sports agent. Nate was added on, so it's all Chace Crawford as Nate... lol
More on the Universe:
Ryan/Brooke/Lucas triangle - They both love her, and while she thinks Lucas is her 'true love', Ryan is the one who's always there for her if she needs him, even when she's with Lucas. Eventually, she'll have to make a decision between them.
Nate/Summer - They're Ryan's closest friends, but they can't seem to get their acts together when it comes to eachother.
Haley/Nathan/Blair - Haley and Nathan are together and happy, but Blair wants Nathan and hates Haley for being with him. She pretends to be Haley's friend, though, so she can get closer to Nathan.