Behind the cut are 15 Character Banners for 'Keep Breathing', my new Multifandom Apocafic. Some characters have yet to appear, and there are some vague spoilers for what's to come since each banner features a quote from the character.
They are in alphabetical order by first/primary name.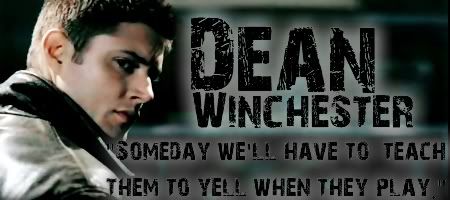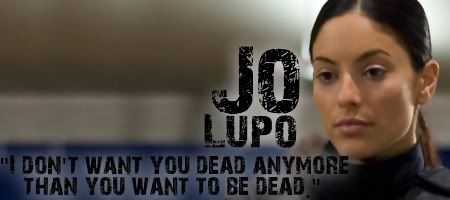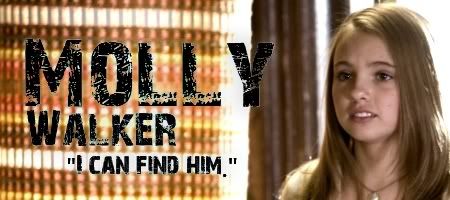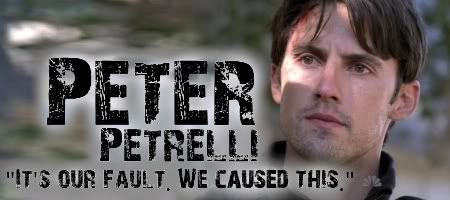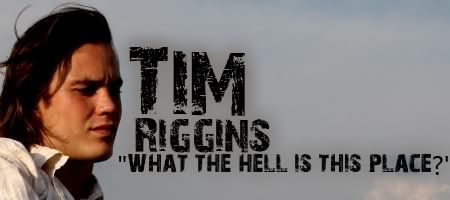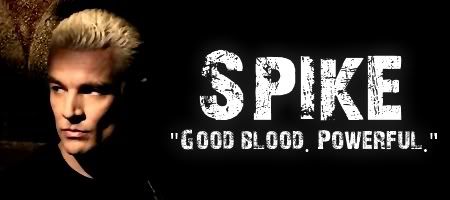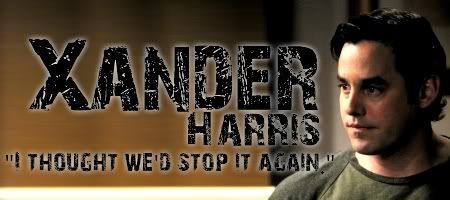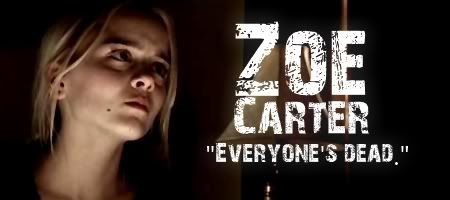 Jack Harkness is leading this particular resistance cell.
Jo Lupo, Dean Winchester, and Cameron Mitchell (Not shown) were team leaders.
Jo Lupo's Team: Faith Lehane, Ryan Atwood, and Tim Riggins.
Dean Winchesters's Team: Matt Scott, Xander Harris, and Tyra Collette. (This team is on stand down following Dean's knee injury)
Cameron Mitchell's entire team is MIA following a mission gone bad.
Chloe Armstrong keeps track of the supplies, making sure everyone gets their share, and no one takes extra (Though she has permission to give a bit more to the sick, injured, and in Tyra's case pregnant).
Peter, Claire, Zoe, and Molly aren't part of this resistance cell, but they will turn up eventually.