Behind the cut are SIX new arts.
Brooke and a baby (One Tree Hill)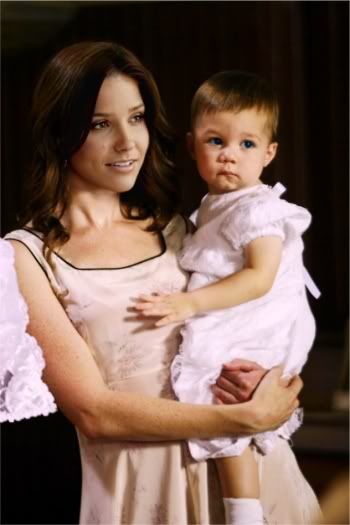 Original pic was from Gilmore Girls, and was Rory with one of Sookie and Jackson's kids. Brooke's face was a pic of Sophia Bush from an interview/press event.
Ryan/Brooke (The OC/One Tree Hill)
This was originally made a LONG time ago to be the cover for a fanmix that I never finished... I may eventually use a version of it for a fanmix cover, but for the moment I just wanna share it because I kinda love it. Brooke's body and most of her hair is from a photoshoot of Emmy Rossum.
Ryan/Brooke (The OC/One Tree Hill)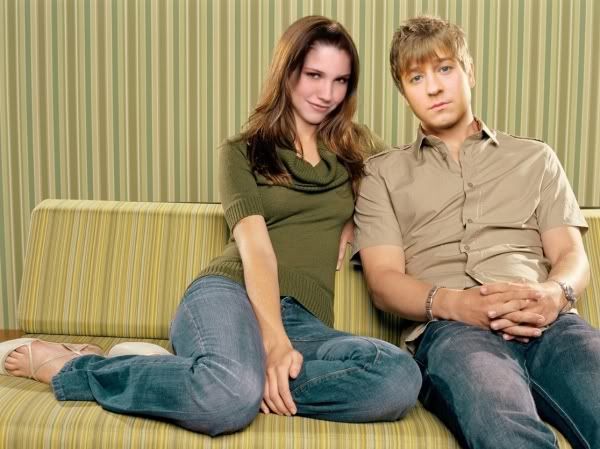 Original images was a Gilmore Girls promo shot of Rory and Logan. I really like how this one turned out.
Chuck/Ryan (Gossip Girl/The OC)
I made this one a while back as an art for my C/R fic Beautiful World, with the idea being that Ryan's back pain takes a series turn for the worst and he winds up hospitalized and Chuck is upset to see him like that.
Nate and Ryan (Gossip Girl/The OC)
Yeah... no specific fic or reason for this one, just that I was flipping through my Gossip Girl pics to see if there were any I wanted to use for art and saw one from last season when Serena was int he hospital after the car accident, and I had just finished saving the Chuck/Ryan image so I had Ryan in the hospital bed in my head, so... I made this. It was made quickly and has a few issues, but... it's not too bad.
Jess/Luke/Lorelai/Rory (Gilmore Girls)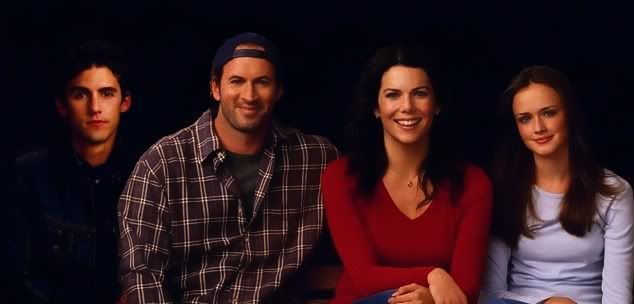 Umm... this is sorta related to this little AU idea I have where Jess is the son Luke never knew existed until Jess was a teenager and his mother decided he was too much to deal with so she dropped the bombshell on Luke and ditched Jess, and Luke and Lorelai get their act together sooner than in canon and hook up and this is a family portrait? Lorelai insisted, Rory is smiling nicely, Luke is forcing a smile because this is the last place he wants to be (because jack of all trades and master of none Kirk is the photographer and he's driving Luke crazy) and Jess put on a neutral face because no way in hell is he smiling for a picture, but he knows if he's grimacing Lorelai will just make them do it all over again... Or something... lol
I'm taking requests if anyone wants me to make something.
Current Mood:
artistic