Another day, another gift! Or in this case, to similar but different gifts! First one si Ryan/Summer, second is a 'bonus' Ryan/Brooke manip.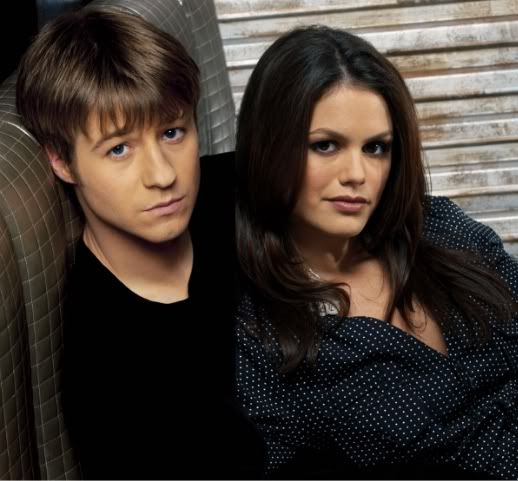 The first version is Ryan/Summer using Season 2 promo pics. Originally Ryan was with Lindsay and Summer was with Seth.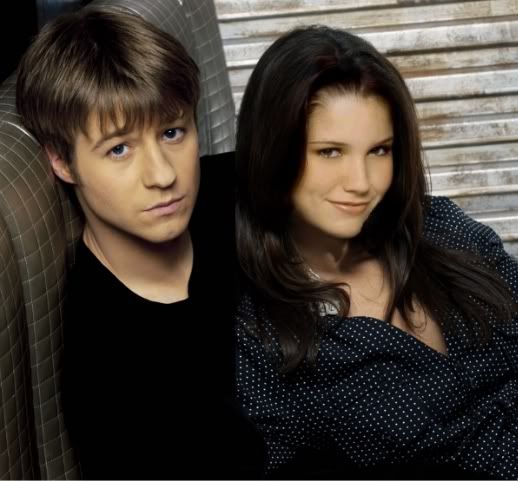 The R/S one was used as a base for this Ryan/Brooke manip... It's not quite as good as the R/S version, so... let's just call this one a bonus gift that wasn't quite enough for it's own gift, but I still wanted to share.