Christmas Eve and the final gift! Below the cut you will find six Ryan/Blair arts, all related to my new 'Frog Prince' Universe I've been posting this month.
The Princess & Her Frog Prince
The piece of art that inspired 'Where Do You Go?' (Day 22). I actually first made it months ago, then tweaked it a few nights ago after getting inspired to write the fic.
This piece goes with the second ficlet in 'Moments In Time - Tear My Heart Open' (Day 23). Yes, the Blair pic is from the series finale when she married Chuck, but... it worked for the concept. I was picturing that Blair called off the wedding to Louis at the rehearsal dinner, so she was all dressed up.
Come On In... After they start dating, Ryan gets a text from Blair and when he meets her he finds her in the water and she asks him to join her and he mentions not having a suit and she says she's always wondered if he was a boxers or brief man. Ryan then teases her that what if he's going commando and Blair grins and says she would be perfectly fine with that, and even offers that if he is, she'll 'go commando' herself and take off her suit. Ryan then cracks "Damn my habit of wearing boxers..." with a grin and starts stripping.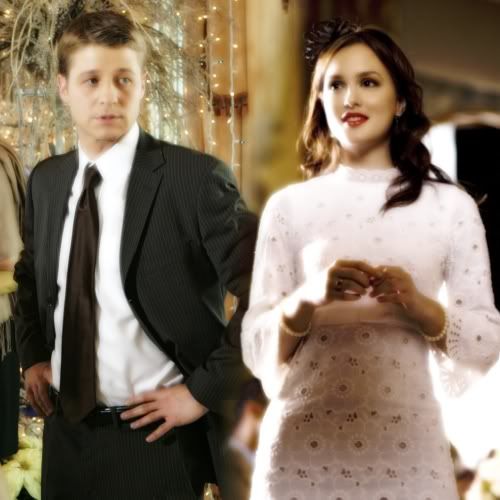 I MAY have shown this one before, but I couldn't find it anywhere on my journal... anyway, Ryan and Blair's first party as a couple, and Ryan is all thinking "Oh crap two of my ex-girlfriends are here... and two of Blair's ex-boyfriends.... and we really should have chosen some other time to officially rveal we're dating..." while Blair is, basically, thinking "Suck it bitches, he's mine now."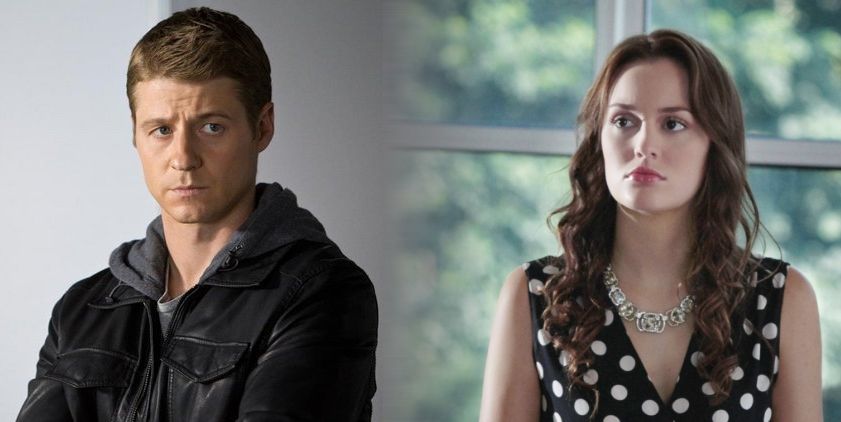 They're mad at someone... maybe Serena is causing trouble... or Eleanor and Kirsten (and maybe Lilly? because I'm thinking in this 'verse Lilly and Kirsten are at least best friends, but possibly either cousins or half-sisters...) are taking over the planning for the Ryan/Blair wedding, and Ryan had previously told Blair that if it was up to him they'd either elope or just get married in a living room with their families and close friends, and now that Eleanor and Kirsten are presenting plans that aren't matching up with what Blair wants either, Ryan is giving her a "My idea's looking like a good one, isn't it?" look and Blair is trying deny it, but really? She kinda wants to just run off and have a tacky wedding in Vegas, since it was her tacky birthday that made her start to like Ryan as a friend so Tacky is their thing... lol
In last night's gift, I mentioned a third emotionally intense moment I considered for it but found to heartbreaking... this would be the art for it. Blair gets a call that Ryan amd Audrey (here represented by Bailee Madison because she was the only picture of a brunette little girl in a hospital bed I could find...) have been in an accident are are hospitalized. She's terrified and devastated, wondering if she's going to lose her husband, her daughter, or both, and wanting to be with both of them but having to split her time between hospital rooms... of course in the end they'd both make a full recovery, but for a while there Blair would be a wreck while she waited.
There you go! Merry Christmas/Hanukkah/Chrismukkah or any other holiday you may celebrate during this season!
I for one have Christmas Dinner very soon (we have it on Christmas Eve so no one has to cook or scrub pans on Christmas Day... lol... tomorrow will be reheating leftover ham on paper plates... lol), then I get to open my stocking, and tomorrow... presents! lol